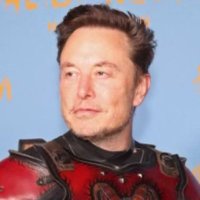 Track unfollowers.
Find out who unfollowed and who's not following you back. Get your follower list back under control and turbocharge your growth on Twitch, Twitter, and beyond.
unfollowers tracked, and counting.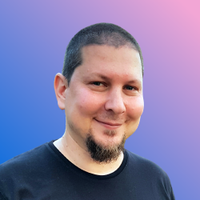 I use Unfollow.IO to keep track and block the people who repeatedly follow and unfollow every week. A lot faster than trying to manually keep track of it.
Features
Who unfollowed?
Discover who has stopped following you and how long they've been a follower.
Who's not following back?
Discover who you're following and who's not following you back.
Supports your favourite platforms.
We support Twitter, Twitch, Trovo, VK, and are continuously adding more platforms.